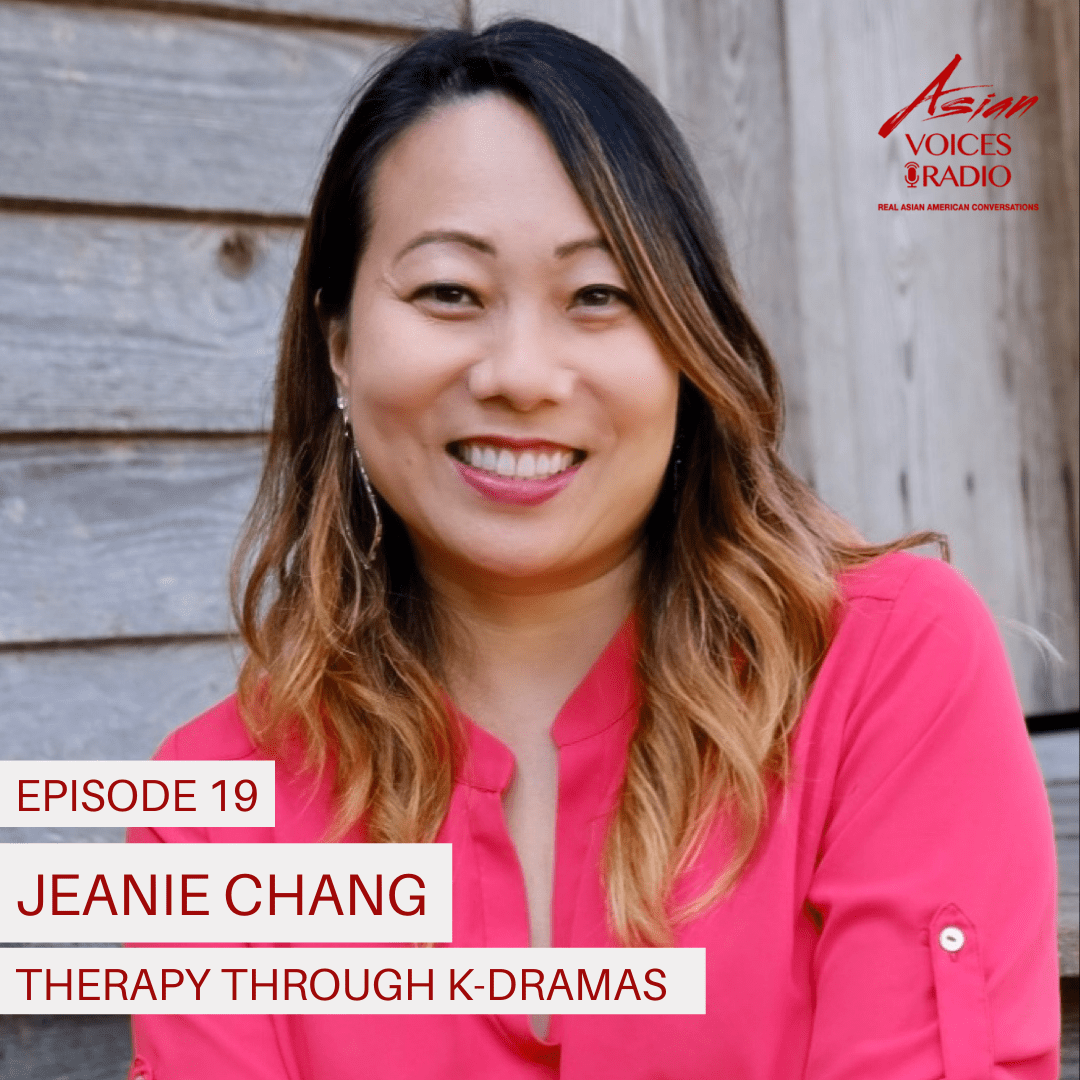 Can watching Korean Dramas be good for understanding your mental health? In this episode, Jeanie Chang and our hosts Hula Ramos and Sheena Yap Chan, explore the power of Noonchi (or Nunchi). This is the Korean concept of the ability to read and gauge others' moods and feelings. In Jeanie's practice, she uses Noonchi with her patients who are struggling to understand and explore their complex mental health journeys.
Jeanie is a Certified Mental Health Integrative Medicine Provider (CMHIMP) and a Certified Clinical Trauma Professional (CCTP) with experience in grief and trauma. In addition, Jeanie holds specialized training in Mindfulness Based Stress Reduction (MBSR). She followed a calling in mental health after a diverse career path. She first started as a broadcast journalist in Washington, DC, then went on to attend business school. Her work in the corporate sector includes business operations, marketing, public relations, and client success management.
Interested in more mental health topics? Listen to Episode 12 with Dr. Amy Kim on mental health through the COVID-19 pandemic.