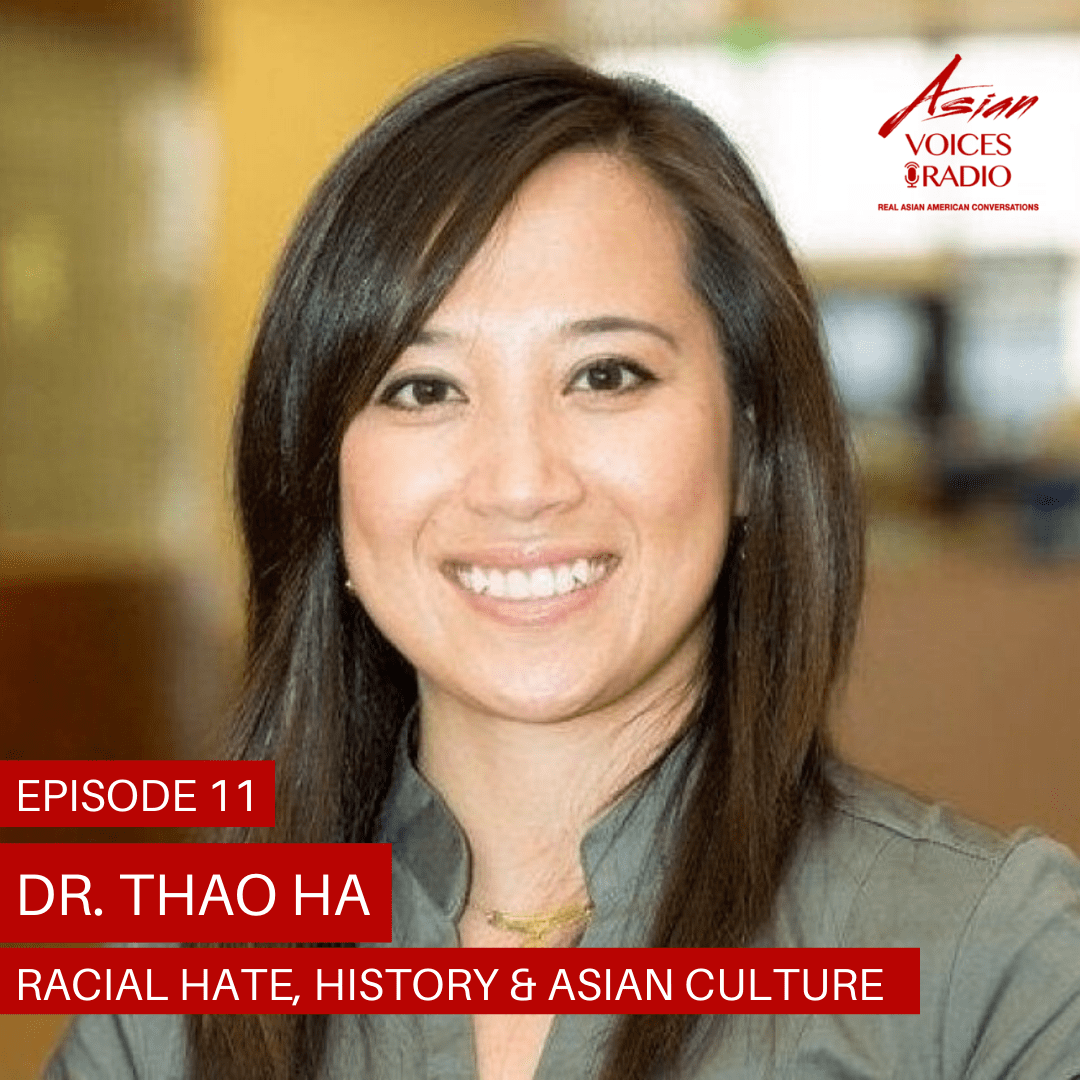 On this episode of Asian Voices Radio, Dr. Ha shares her expertise in racial relations and its history to provide insight into today's current events. She relates her studies, as well as personal experiences, as they intertwine with Asian hate crimes today.
From being involved in the gang community to becoming the influential Vietnamese-American woman she is today, Dr.Thao Ha is truly an inspiration for all. She was able to hard work and determination to turn her life around, and then help provide resources and knowledge to those around her. She is now involved with the MiraCosta College MANA program for Pacific Islander students, as well as the VietVote organization for Vietnamese civic empowerment. In addition to her studies in Vietnamese refugee communities and the KKK, Dr. Ha was also an associate producer of the documentary film, SeaDrift. 
Dr. Ha, Hula, and Linda also get to discuss the legacy of Asian hate in America against the cultural taboos of speaking out, strength, and mental wellbeing. If we are all taught to tolerate events around us, and "hold our tongues", how do we handle what is going on around us today? What steps do we need to take, personally and with those around us, to overcome events of racial hatred?