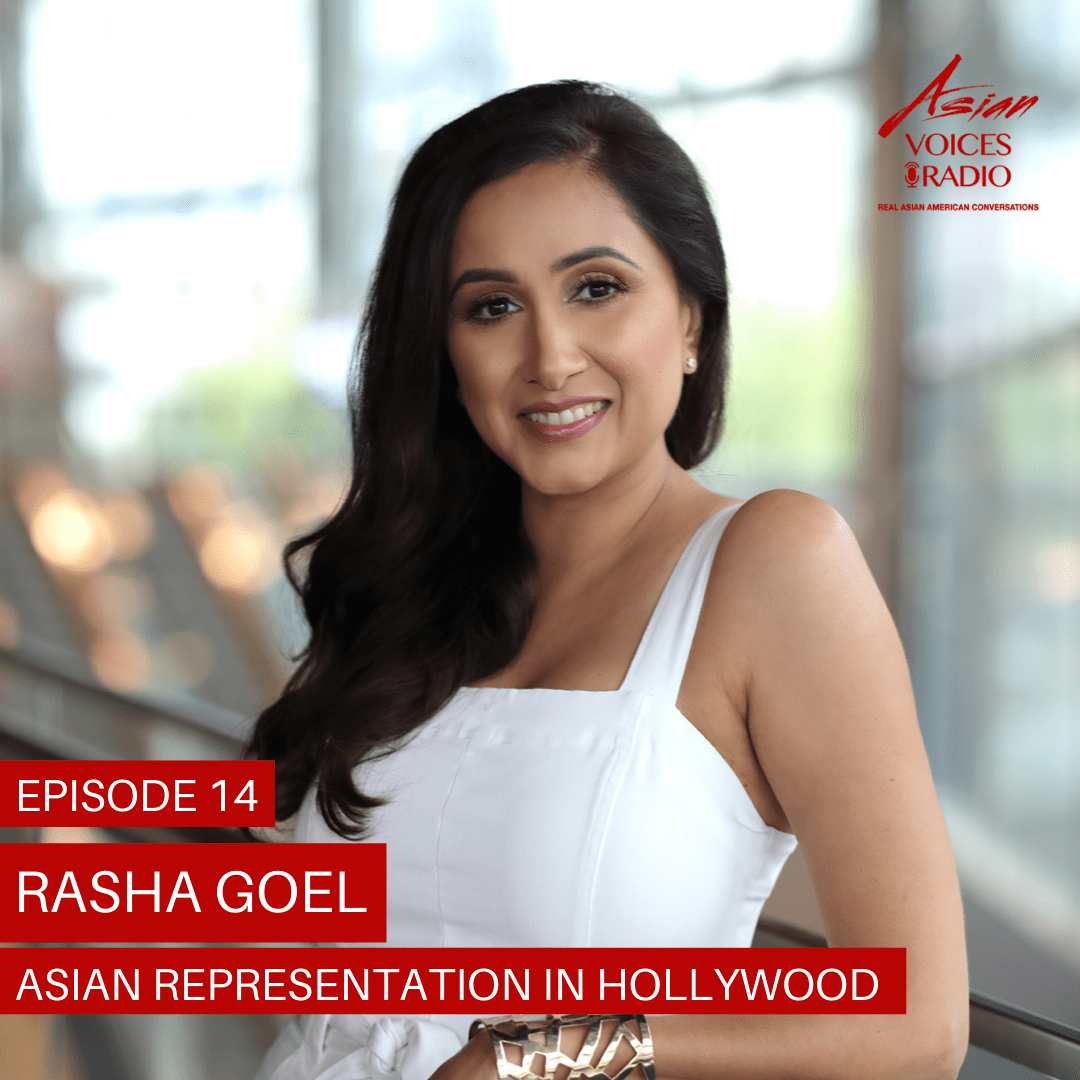 In the past few years, we have seen a breakthrough for Asian representation in Hollywood and mainstream media. Rasha Goel is an Emmy-nominated television host, broadcast journalist, and international correspondent. As a South Asian woman working in Hollywood and mainstream media, she has experienced—first-hand—the difficulties for Asian folks in the entertainment industry, as well as the progress that has been made recently.
On this episode of Asian Voices Radio, Rasha Goel shares her insight on the rise of Asian representation in Hollywood and the reasons people in positions of power, or "the gatekeepers" should pay more attention to diversity amongst their cast and crews. As one of the fastest-growing demographic groups in America, Rasha emphasizes the need to cater toward this sort of untapped market. With the example of Crazy Rich Asians, whose budget was $30 million and domestic gross earnings of $170 million, it is extremely evident that Asian Americans and beyond look forward to these types of stories and content.
If you enjoyed this episode, you might also like Episode 11 with Dr. Thao Ha on racial relations in today's world.