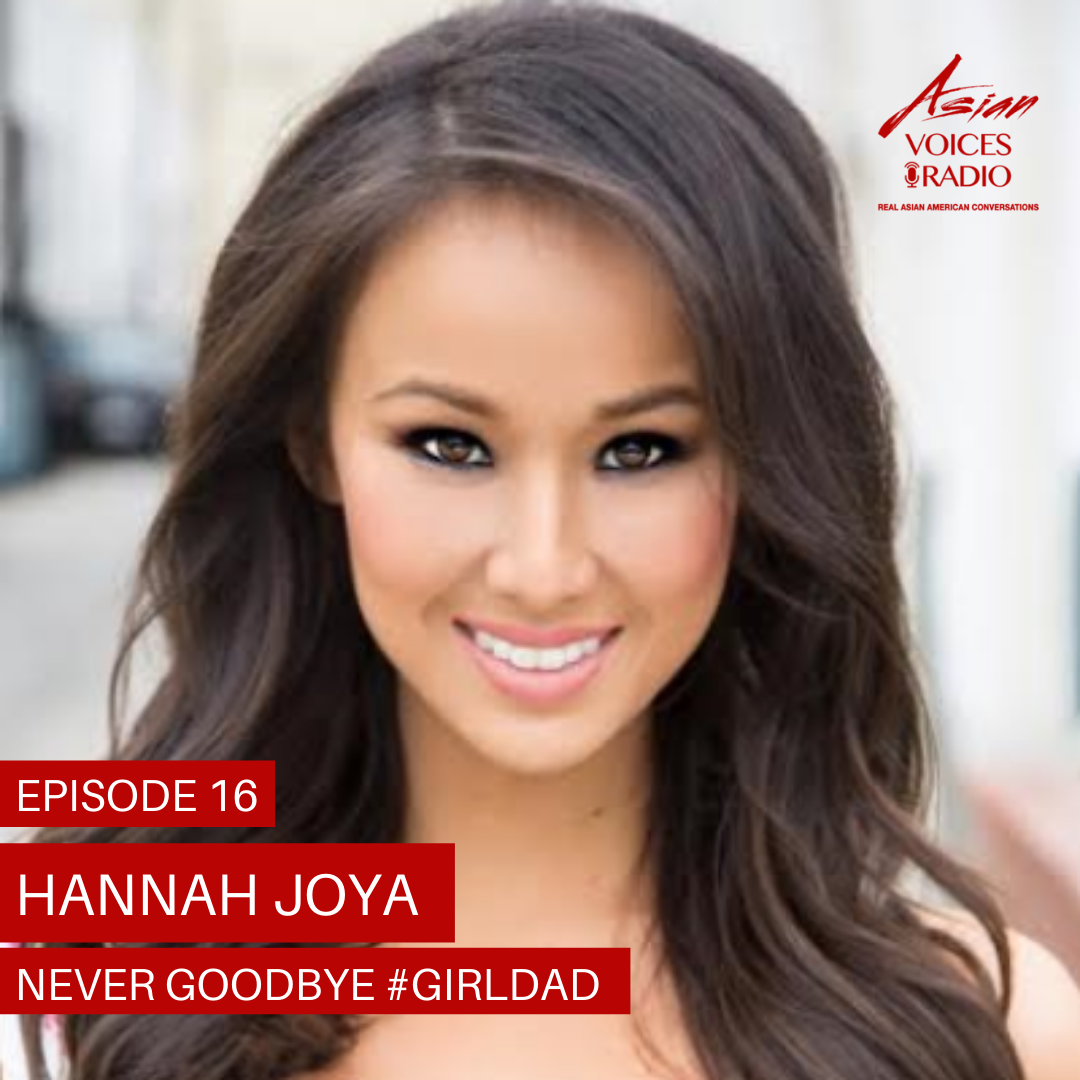 Hannah Joya, born and raised in sunny San Diego, California, made a promise to tell the world about her Father's life story. In 2018 her Dad's life was cut short after his battle with GBS-CIDP (Guillain Barre Syndrome-Chronic Inflammatory Demyelinating Polyneuropathy), a chronic and progressive condition where the body essentially attacks itself, causing permanent nerve damage over time. At the age of twenty-nine, her dreams finally became a reality. Being able to tell the story about her Father's perseverance, his mentality, his can-do and will-do attitude and his fight until the very end, has always been close to her heart.
Hannah lived in a world where the only vision of her Father she had ever known was of him confined to a wheelchair. She never had the privilege of seeing him walk, run, swim or dance, but that didn't stop her from living life to the fullest for her father and eventually for herself. Her passion for helping others transpired into various volunteer opportunities all over the San Diego area. 
Her true source of happiness is to inspire those around her and help them cope with pain, loss, and heartache. In helping people understand that behind sorrow lies purpose and finding hope in hopeless moments. Her mission is to keep her Dad's legacy alive and with this book, she plans to do just that.