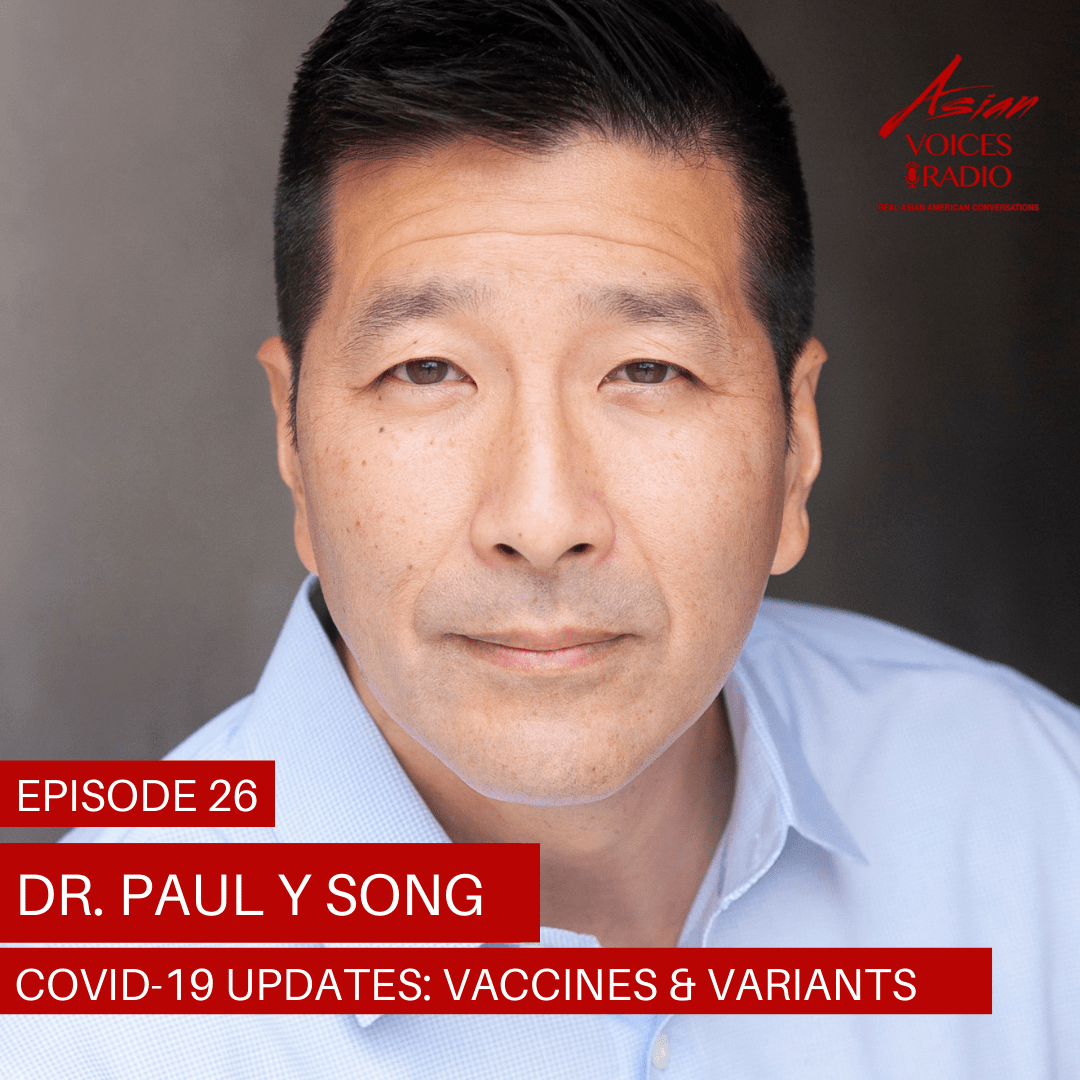 In this episode, Dr. Paul Y Song shares his insight on the latest COVID-19 news and facts. Debunk myths and discover more truth on vaccines and variants on this week's interview.
Paul Y. Song, MD is Co-Founder and CEO of Fuse Biotherapeutics. He is the former Chief Operating Officer and Chief Medical Officer of NKGen. He is a senior medical advisor at Hawkeye Bio and Supportive Therapeutics.  Dr. Song was most recently on the faculty of the Samuel Oschin Cancer Center at Cedars Sinai Medical Center.
Dr. Song served as the very first visiting fellow on healthcare policy in the California Department of Insurance in 2013. He is President of Physicians for a National Health Program California and is currently a board member of Physicians for a National Health Program, The Center for Health and Democracy, and Progressive Democrats of America.