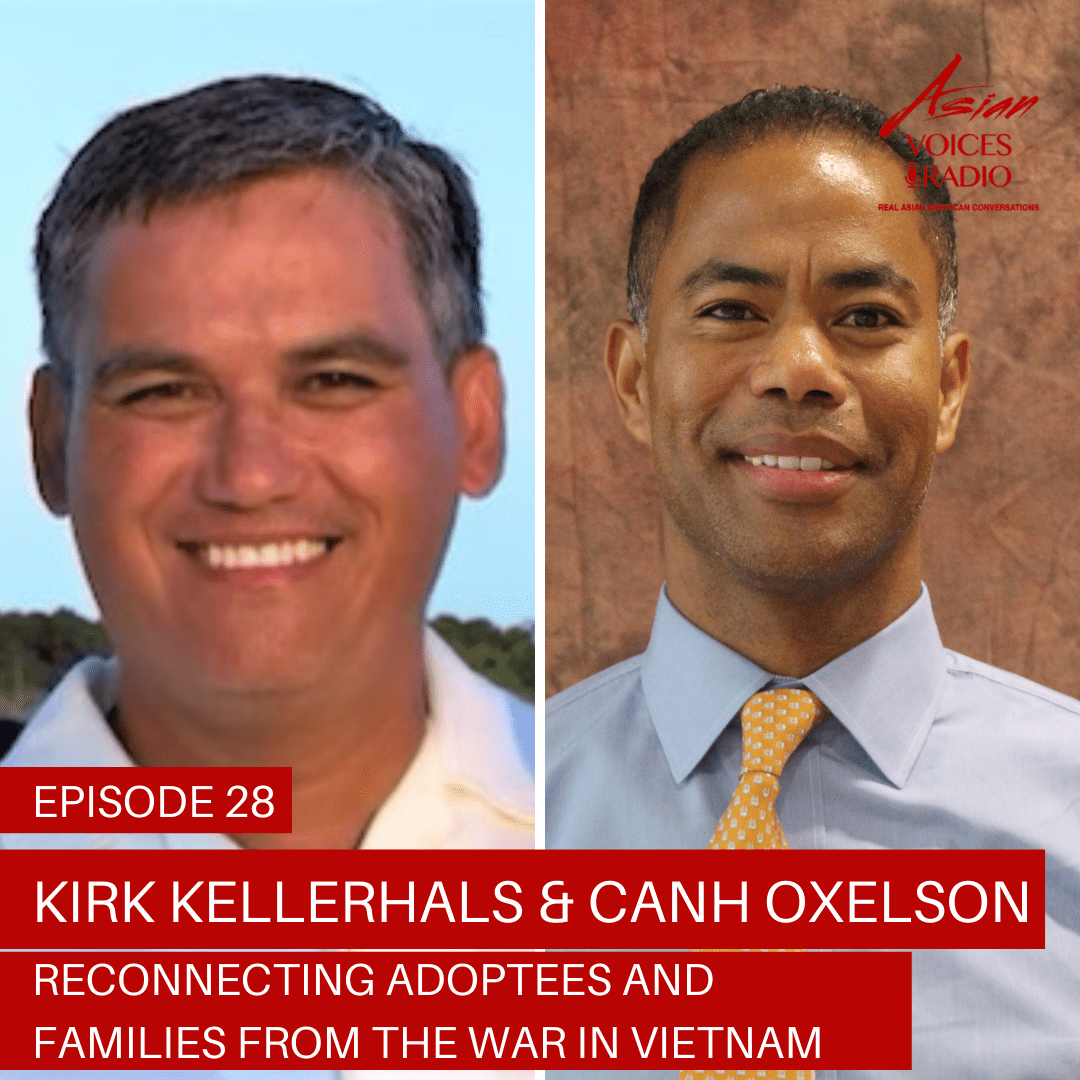 Based on their past, Kirk Kellerhals and Cahn Oxelson are working to build bridges and reconnect families through their organization, Sea2C, or SEA (South East Asian) Coast2Coast Foundation.
Kirk Kellerhals is the Co-founder and President of Sea2C, or the SEA (South East Asian) Coast2Coast Foundation. Kirk spent the first 48 years of his life believing that his birth parents were killed in the Vietnam War. In 2017, on a whim, Kirk submitted to a DNA test simply to learn more about his true ethnicity which led him to the discovery of his birth mother and father, whom were both alive and well and living in the US, and birth siblings he didn't know existed. 
Canh Oxelson is a Board Member at Sea2C. Canh has been involved in the Vietnamese adoptee community for almost 20 years. Periodically, he is asked to speak at events and share his adoption story and his search for identity. In 2020, a DNA test revealed that his biological mother is alive in Vietnam and still lives only 10 minutes from the Sacred Heart Orphanage.